The New Era of Battery Technology
Cutting edge LFP technology delivers a flexible, practical, high-performance energy storage solution.
Solar Hybrid lets you utilise solar power time-independently
by storing unused capacity, meaning you can still use solar energy during
the daytime, but also at any other time  – including at night.
Power from the sun, day and night
The site of Heron Creek, Cornwall is powered by a SolaX X-Hybrid. Since having the system installed, they are using less than half the amount of grid electricity than before.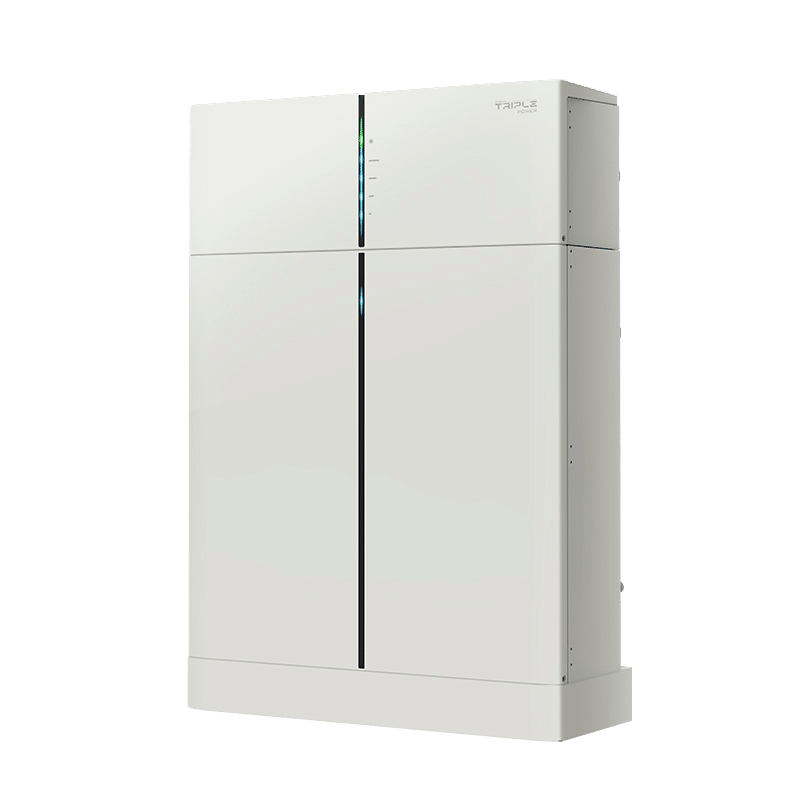 Systematic design, in-depth optimization and seamless connection with
Solax Hybrid inverter
Unique battery heating technology, which is capable to work at low temperature[1]
Safest type of LiFePO4 battery, an adoption of high-performance processors
Modular stacking design, easy installation, supporting floor and wall mounting
Auto power replenishment technology is adopted to prevent battery over-discharge
IP65, supporting indoor and outdoor installation
Remote fault diagnosis, upgrade and maintenance
Multiple communication interfaces: RS485, CAN
International brand devices, better stability
Long life cycle, more than 6000 times
Safety Cert. TUV, CE, UN38.3 and so on
Install indoors or outdoors
The Triple Power battery is IP55 rated meaning that it can be installed outside providing that the battery is covered with adequate protection against the weather.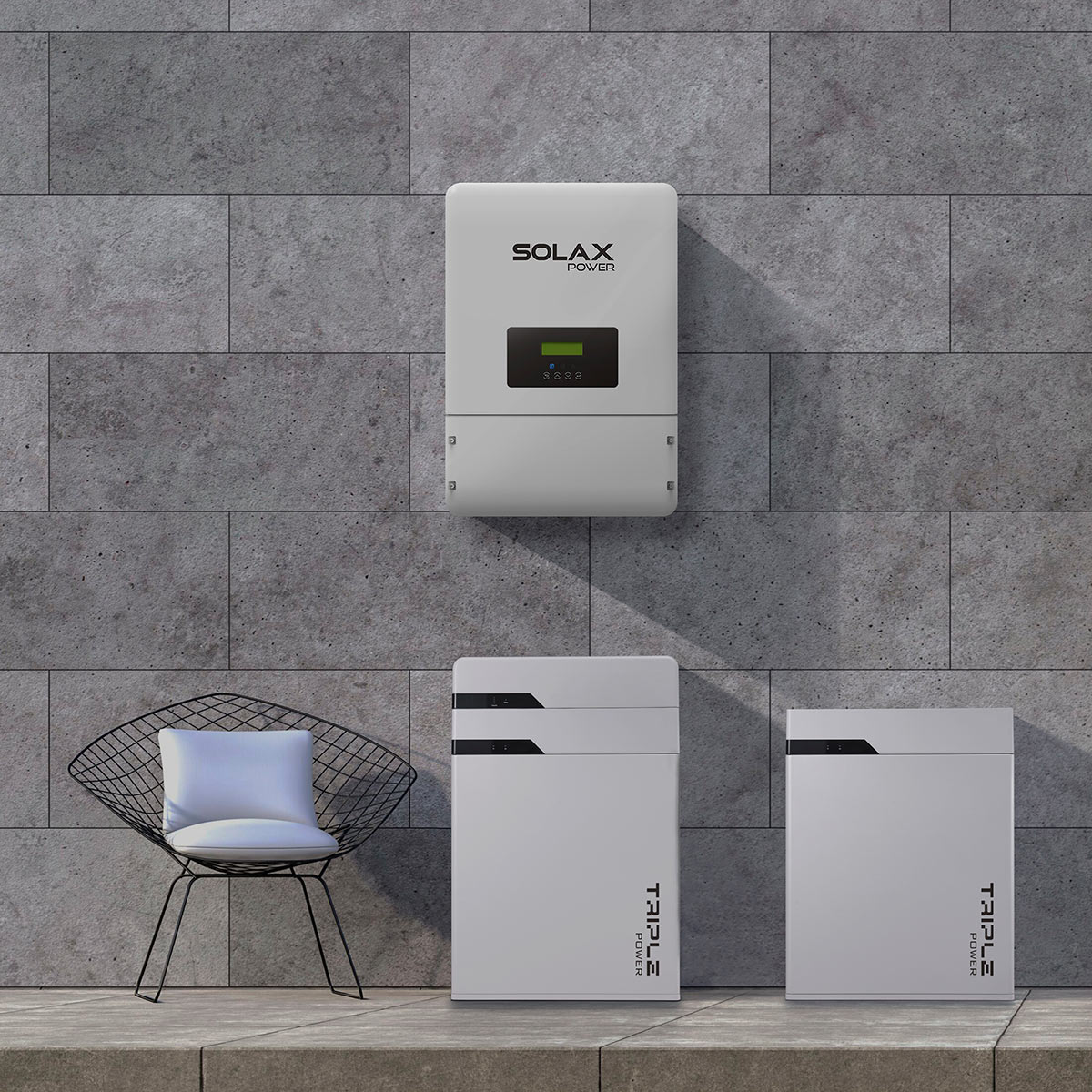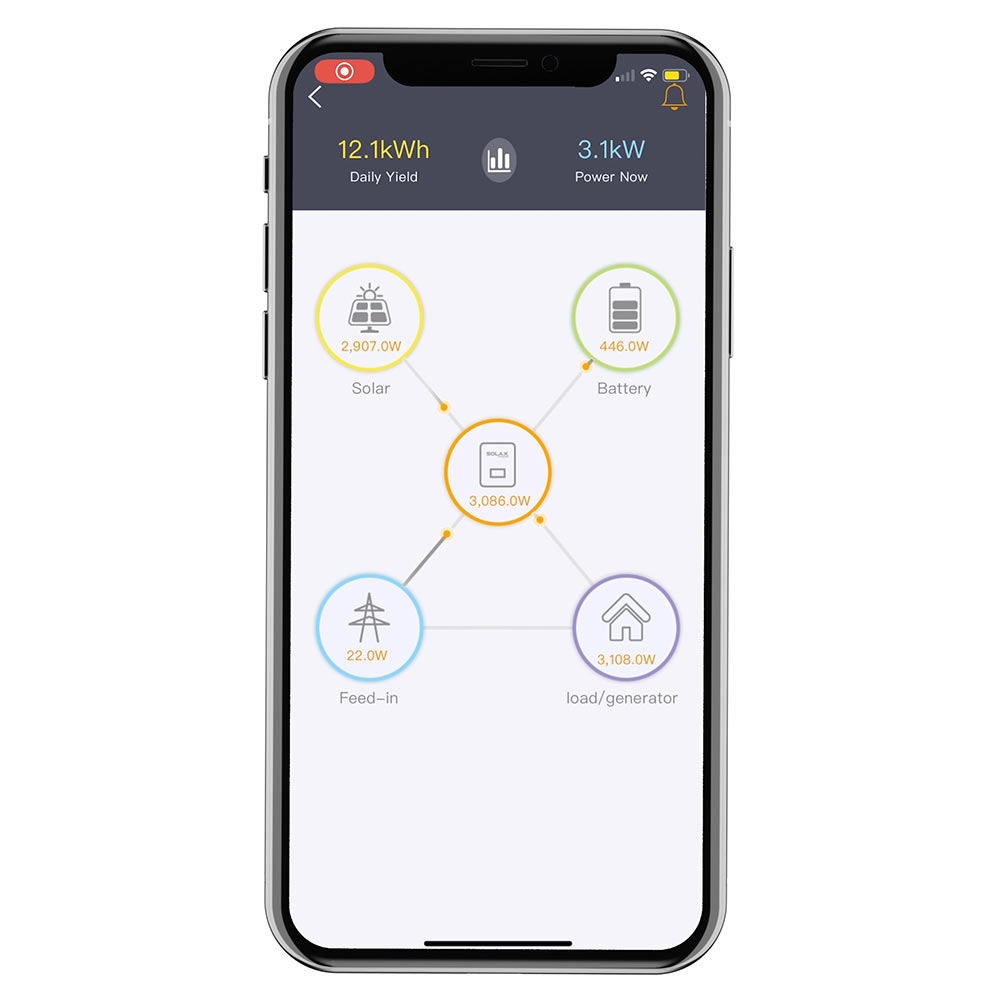 Monitor your battery in real-time, see its current charge, historical charging data and even choose when and if you want to charge your battery from the grid during cheaper electricity tariffs, all from your smartphone or tablet.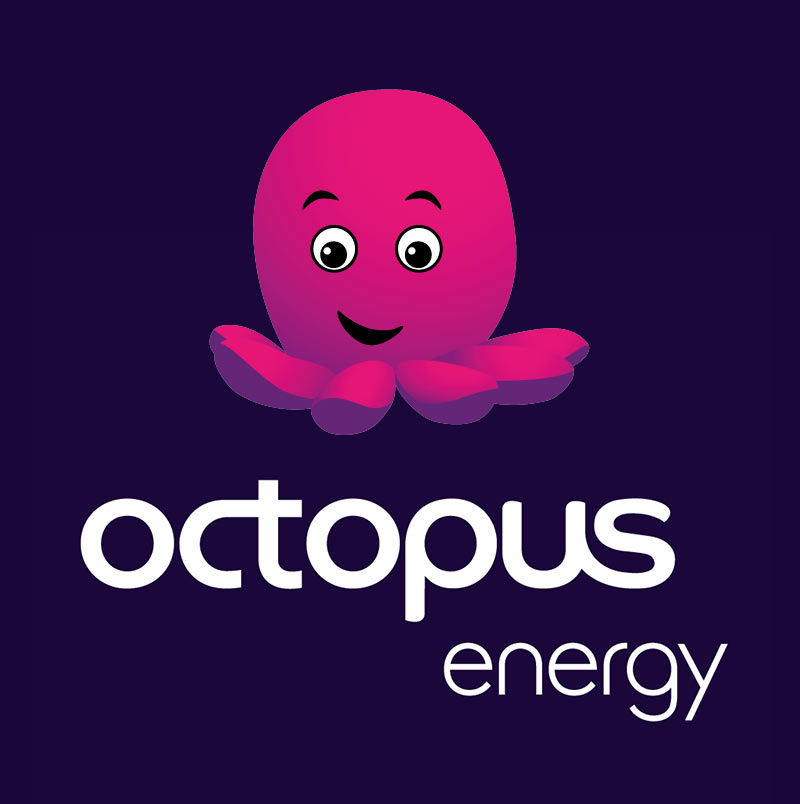 Octopus Energy
As part of all our installations we will give you the opportunity to switch your energy tariff to Octopus Agile.
This is currently the best tariff to work alongside your solar panels so that when your panels aren't generating, you can purchase energy from the grid at the cheapest possible rate, which in addition to the solar panels, will help to reduce your energy bills.
Our engineers can switch your tariff at the same time as installing the solar panels.
More information
Octopus Agile Tarriff
Perfect for electric vehicles, storage heaters, or anyone who can shift their electricity use outside of the 4pm – 7pm peak.
Enjoy cheaper electricity prices when wholesale prices fall
Plunge Pricing pays you to take excess energy off the grid
When more electricity is being used than generated, wholesale prices rise. While price spikes are short-lived, typically lasting 30 minutes to an hour, they do happen
More information
Octopus Outgoing Tarriff
Power to choose between outgoing fixed which guarantees 5.5p per kWh for every unit or outgoing agile which matches your half-hourly prices with day-ahead wholesale rates.
Sell your electricity at the most valuable time for you.
Every time you benefit from the energy you sell, Octopus Energy customers will benefit from cheaper electricity prices and lower transmission costs, and the planet will benefit from greener, more flexible energy.
Outgoing Octopus is a smart export tariff that is perfect for homes with solar panels and/or battery storage. You'll need a SMETS2 (or SecureTM SMETS1) smart meter that Octopus can receive half-hourly export data from.
More information