Join the Solar Partner Program
Be a part of the Creativ Partner Program and join the solar revolution
Get in touch
Want to run your own solar business?
Want to be your own boss?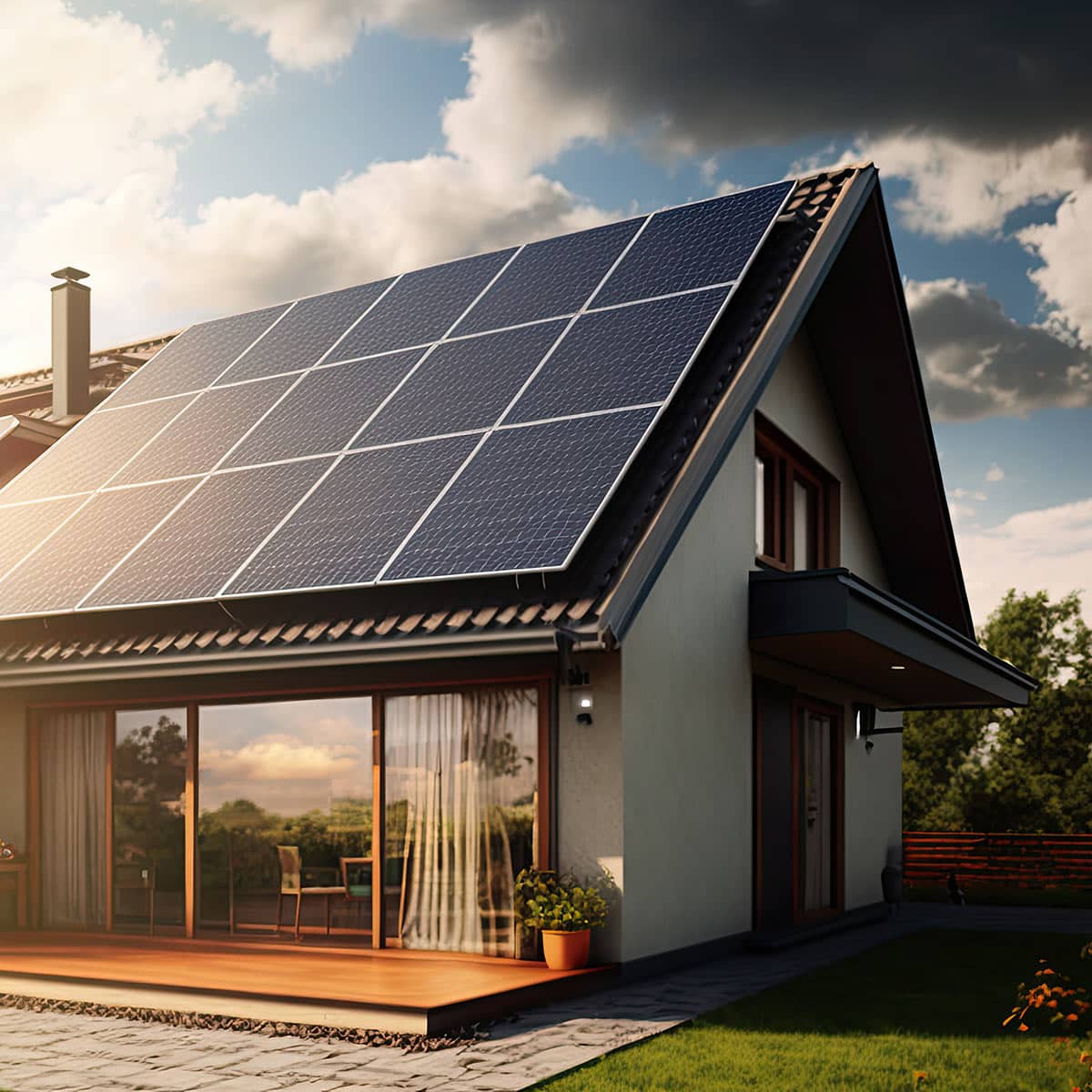 Training programme
Design and pricing software
Sales and marketing support
MCS certified installations
RECC certified compliance
Consumer insurance protection
Lead generation support
Credit card facility
Finance facility
Social media advertising support
Ongoing support
Residential and commercial sales
Business and accounting support
Creativ UK are a leading provider of renewable energy and home improvements.
Providing a high-quality cost-effective service to homeowners as well as businesses throughout the United Kingdom.
Our approach is to make sure all customers receive the highest quality products and service, at the most competitive costs without compromising on quality, making renewable energy affordable to all.
Our Team has over 10 years' experience, helping 1000s of customers switch to renewable energy.
We have a no pressure approach to all our customers, offering professional advice to deliver the best energy solutions.
We hold many accreditations to give customers piece of mind, RECC, MCS, NICEIC and many more.
Solar PV is the most popular renewable energy technology installed in the UK, tackling high energy costs to power millions of homes with clean energy.
The Opportunity and rewards
Want to be part of an industry that is the future of all electric needs?
With ever increasing energy costs and the demand for electric it has never been a better time to join this unique opportunity.
With our help and ongoing training and support we will make sure your business succeeds with the highly achievable margins/profits you will be very happy with.
Each of your sales, are handled from that point by our operations team who will take care of all the compliance and governing approvals all the way to the completed installation, so you can concentrate on building your sales.
We will help you every step of the way, from lead generation, designing, online software to complete your sales, giving you a fully automated system.
The business and standards
Our business and brand are one of highest professional standards in the industry, we pride ourselves on delivering 100% satisfaction to all our customers from start to finish.
We use only the best products, from partners around the world delivering reliable constant energy for homes and commercial installations around the UK.
Our industry leading accreditations and competitive pricing structure puts you in a position to be able to deliver the best available solutions to businesses and homeowners.
To see if you meet the criteria, we look for in a Creativ partner just complete your info HERE.
You must show you are committed to run your own business, able to demonstrate you have the qualities and determination to succeed, it takes a lot of time and effort to be your own boss but with our business structure and high-quality brand we are here to help you succeed.
Have the enthusiasm and drive to meet the high standards we require in a partner.
Networking is a big part of building your business with our brand and help.
If you have worked in a consumer or business sales environment then this will put you in good place to be a partner.
Or you already run a business and to run this business along side this will be the perfect option.
There are no upfront costs to join our partner programme, to find out more complete your information HERE.
Complete your information