Worcester Bosch Greenstar
The  most powerful wall hung system boiler range, with upgraded controls and wireless connectivity.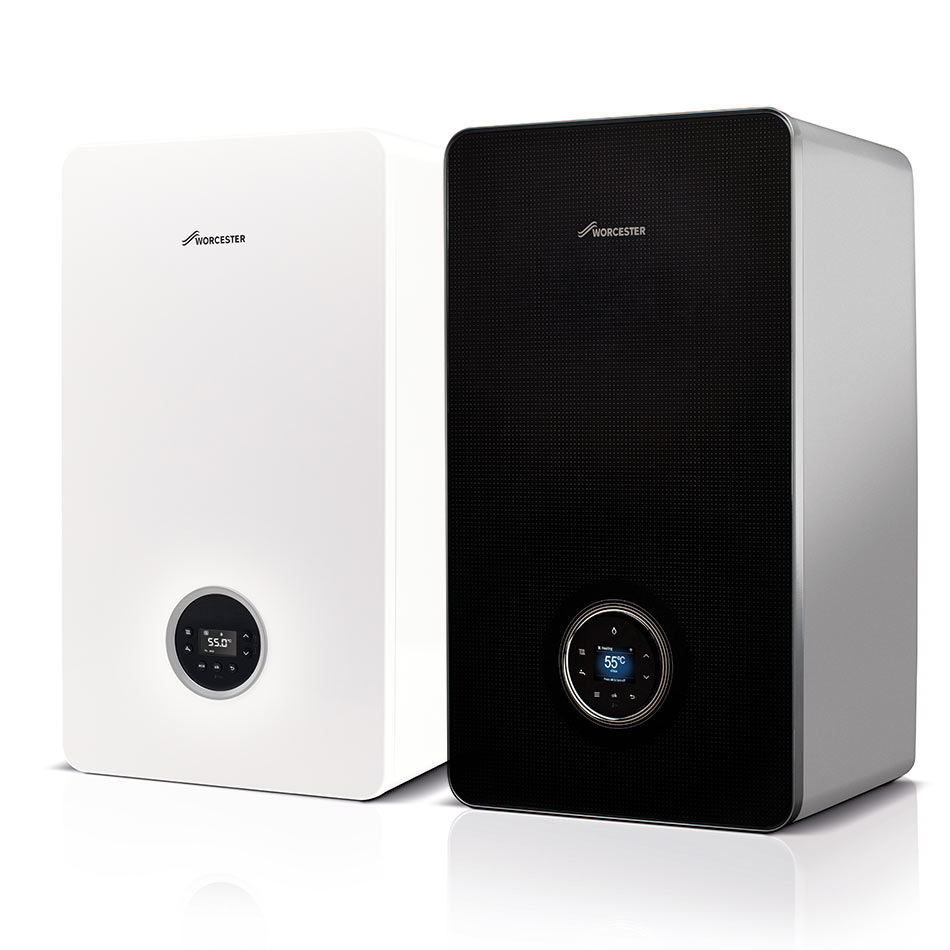 Choosing the right boiler could save you hundreds of pounds a year on your energy bills.
* Source: Energy Savings Trust
Smart and Beautiful.
Worcester Bosch's Style boiler is their most powerful and connected wall hung boiler yet. Capable of delivering up to 50kW with the highest hot water flow rates of any wall hung combi-boiler on the market.
This makes the Greenstar Style range perfect for homes of any size, with the power to comfortably heat large homes with two or more bathrooms.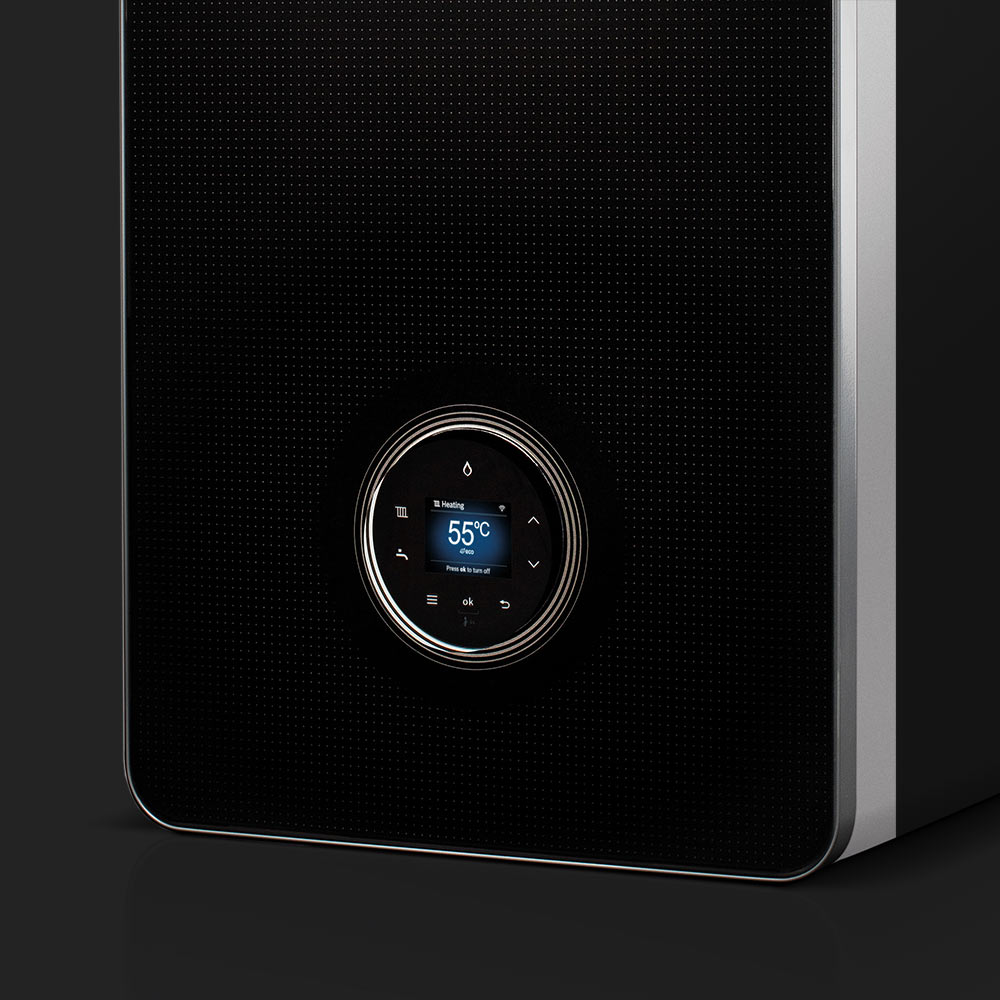 Innovative technology
Worcester Bosch Style boilers feature innovative technology that will maximise your comfort and help to optimise heating and hot water performance. When paired with the Bosch EasyControl, you have the power to effortlessly control your home's heating and hot water from anywhere. Bosch EasyControl is compatible with Amazon Alexa & Google Assistant*, giving the ability to control your heating through your smart speakers at home.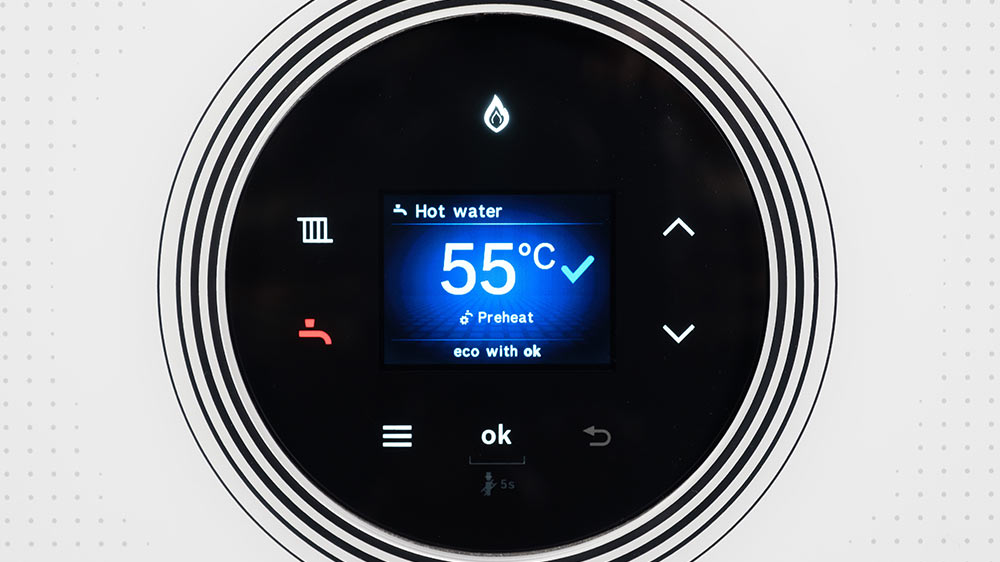 Available with our longest ever guarantee
Modern new design
Improved boiler display screen with easy to push control buttons
Wirelessly connectivity with our smart thermostat, the Bosch EasyControl
Ideal for larger homes with more than one bathroom
Up to a 12 year guarantee when installed by a Worcester Accredited Installer or purchased via our FastTrack service. Terms and conditions apply.
Quietly keeping you warm
Not only does the Style range feature a fantastic new design, more power and greater connectivity, it's one of our quietest boilers too – designed to sit comfortably in any room of your home to keep you cosy in the cold winter months.
Boiler types explained
Learn about the difference between a Combi, System or Regular type boiler and understand the benefits they can offer you and your home.
Download our Brochure
Enter your details here and we'll email you a Worcester Bosch brochure straight to your inbox