Transform your conservatory
into an all-year-round habitable room
Add value to your property and enjoy the benefits of reduced energy costs.
Virtually all conservatory owners are delighted with their new addition when it is first installed, but this can often be short lived.
The standard polycarbonate roof system found in almost all UK conservatories have virtually no insulating properties, this also applies to the glass.
The lack of insulation from these roofs means that when solar heat is conducted in the summer, the conservatory becomes very hot and unpleasant.
By contrast, during the winter it is almost impossible to keep the conservatory warm without turning up the heating at great cost.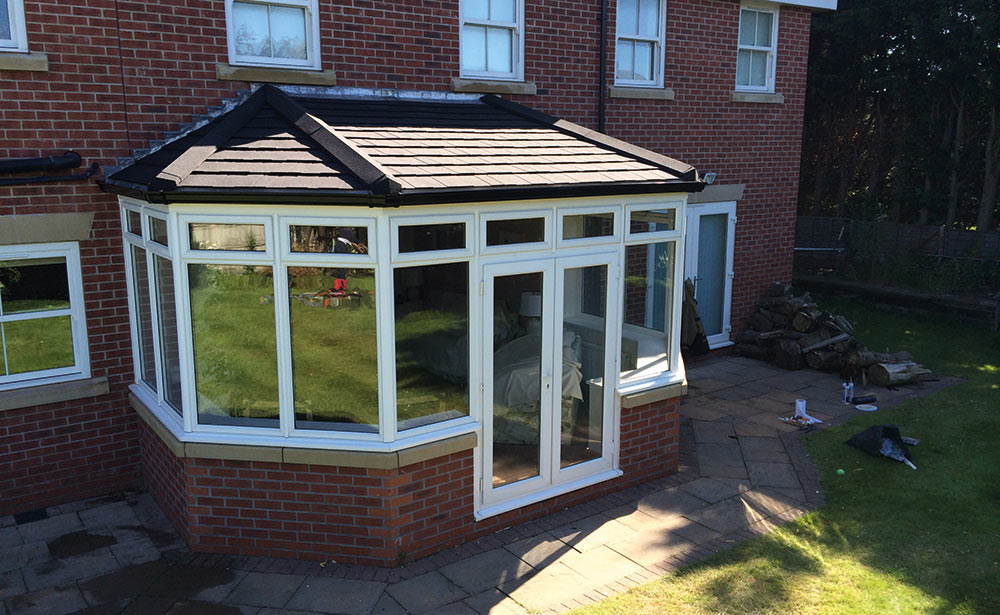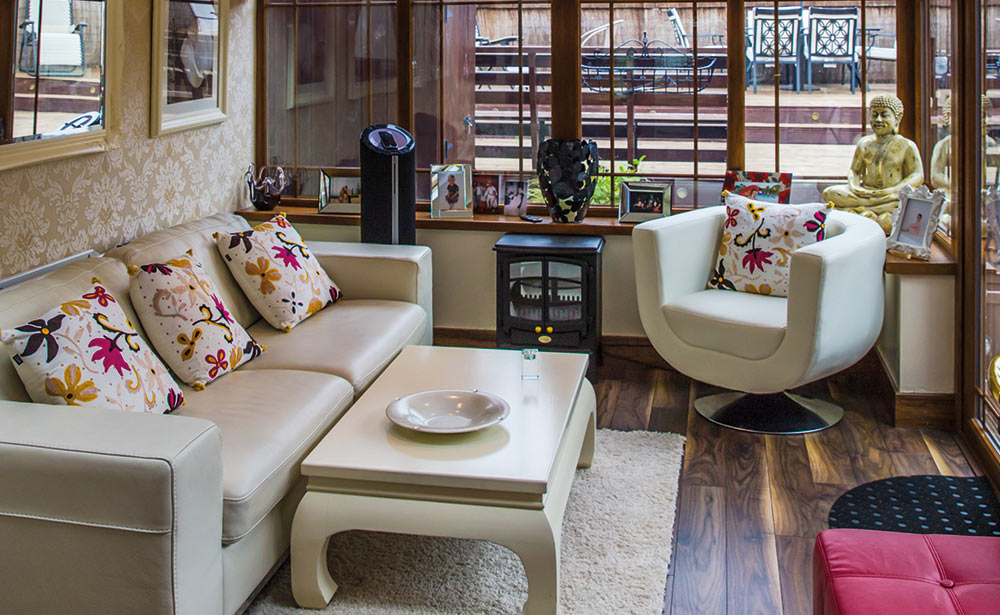 The Solution:
We specialise in conservatory roofing systems, which completely change the way you'll think about your conservatory.
Our roofing will transform your conservatory from a room you can only enjoy some of the time…into a room you can use all year round.
Warmth in the winter
Coolness in the summer
Reduced glare
Minimal outside noise
Our experience
Before making your decision to purchase your conservatory insulation system, it is important to know that every single part of the process will be expertly taken care of. We make everything as easy as possible for you. Our no hassle, no fuss approach is designed to make the whole process simple and straightforward.
Our national network of surveyors and installation teams ensure you get all the benefits of an experienced support network and all the advantages of being looked after by a professional team. And because we take care of everything from site survey and quotation, to pre installation roof check and service to system installation, project management and after sales service, we make sure nothing is left to chance, so you don't have to worry about a thing.
Now you can transform your conservatory into an habitable room that you can enjoy 365 days a year.
Creativ Homes' state of the art systems can be easily installed to transform your conservatory into a fully functional living space in your property.
Up to 90% warmer in the winter
Up to 70% cooler in the summer
Significantly quieter when it rains
All year round temperature control
Minimum of disruption during installation
Fully trained experienced fitters
Comprehensive 10 year insurance backed guarantee
Reduced energy costs
Accreditation & Certification:
Creativ Homes cares passionately about both their quality of product and service which is demonstrated by their recognition and association with varying bodies and organisations, providing assurance to their customers that all aspects of their business is of the highest standard.