Solar energy has become a popular and sustainable option in recent years for companies and families looking to cut costs and minimise their carbon footprint. The possibility of net metering, or selling extra energy back to the grid, is an attractive feature of using solar energy. We will discuss the idea of selling solar energy back to the grid, its advantages, and the processes necessary to become a solar energy producer in this post.
Understanding solar energy generation
We must first understand how solar panels transform sunshine into electricity in order to fully understand the idea of selling solar energy back to the grid. The sun's rays are captured by solar panels with photovoltaic cells to create clean, sustainable electricity. Setting the scene for net metering, the extra electricity produced can be sent back to the grid.
The basics of Net Metering
Solar energy providers can export extra electricity to the grid thanks to the billing system and energy regulation known as net metering. When solar production is low, the producer's account is credited with the excess energy that was transferred to the grid, which reduces their need for energy. This two-way energy exchange supports grid stability, energy efficiency, and benefits solar panel owners.
Eligibility and Regulations
Participating in net metering offers numerous advantages for businesses and homeowners, but it also requires adherence to specific eligibility criteria set by local governments and utility companies. Let's delve deeper into the key factors that determine eligibility and the government regulations and incentives that make net metering an appealing and financially attractive investment.
Eligibility Criteria for Net Metering:
Solar Panel System Size: The size of the solar panel system plays a crucial role in determining eligibility for net metering. Typically, there is a minimum capacity requirement that ensures the system can generate enough surplus energy to export back to the grid. The size of the system should be tailored to meet the property's energy needs while allowing for excess energy generation for net metering.
Grid Connection: To participate in net metering, the property must have a grid connection with an authorized utility company. This connection allows for bi-directional electricity flow, enabling surplus energy to be exported to the grid when the solar panels produce more electricity than the property consumes.
Proper Installation and Certification: The solar panel system must be installed by certified professionals in compliance with relevant building codes and safety standards. Proper installation ensures the system's safety, efficiency, and seamless integration with the grid. Additionally, the system should receive certification from relevant authorities to meet the eligibility criteria for net metering.
Application and Agreement: To become a solar energy producer, businesses and homeowners must submit a formal application to the utility company expressing their intent to participate in net metering. Upon approval, an agreement between the solar energy producer and the utility company will be established. This agreement outlines the terms and conditions of the net metering arrangement, including credit rates and billing procedures.
Government Regulations and Incentives:
Net metering is often supported and incentivized by government regulations and policies that promote the adoption of renewable energy sources. These incentives vary from region to region but can significantly enhance the financial benefits of selling solar energy back to the grid. Some common government regulations and incentives include:
Feed-in Tariffs (FiTs): Feed-in tariffs provide solar energy producers with a fixed rate for each kilowatt-hour of electricity they generate and feed into the grid. FiTs offer a guaranteed income stream for a set period, making solar energy investment financially appealing.
Tax Credits and Rebates: Governments may offer tax credits or rebates to offset the upfront installation costs of solar panel systems. These financial incentives reduce the initial investment required, allowing businesses and homeowners to achieve faster returns on their solar investment.
Renewable Portfolio Standards (RPS): Some regions have implemented renewable portfolio standards that mandate utilities to procure a certain percentage of their electricity from renewable sources, including solar energy. Meeting RPS targets encourages utilities to promote and support net metering arrangements.
Green Energy Certificates (RECs): Renewable energy certificates are tradable certificates that represent the environmental attributes of clean electricity generation. Solar energy producers can earn RECs for the clean energy they produce, which can be sold to companies seeking to offset their carbon footprint.
By meeting the eligibility criteria and taking advantage of government regulations and incentives, businesses and homeowners can make a positive impact on their financial savings and the environment. Embracing net metering and becoming solar energy producers empowers individuals and organizations to contribute to a sustainable and greener energy future.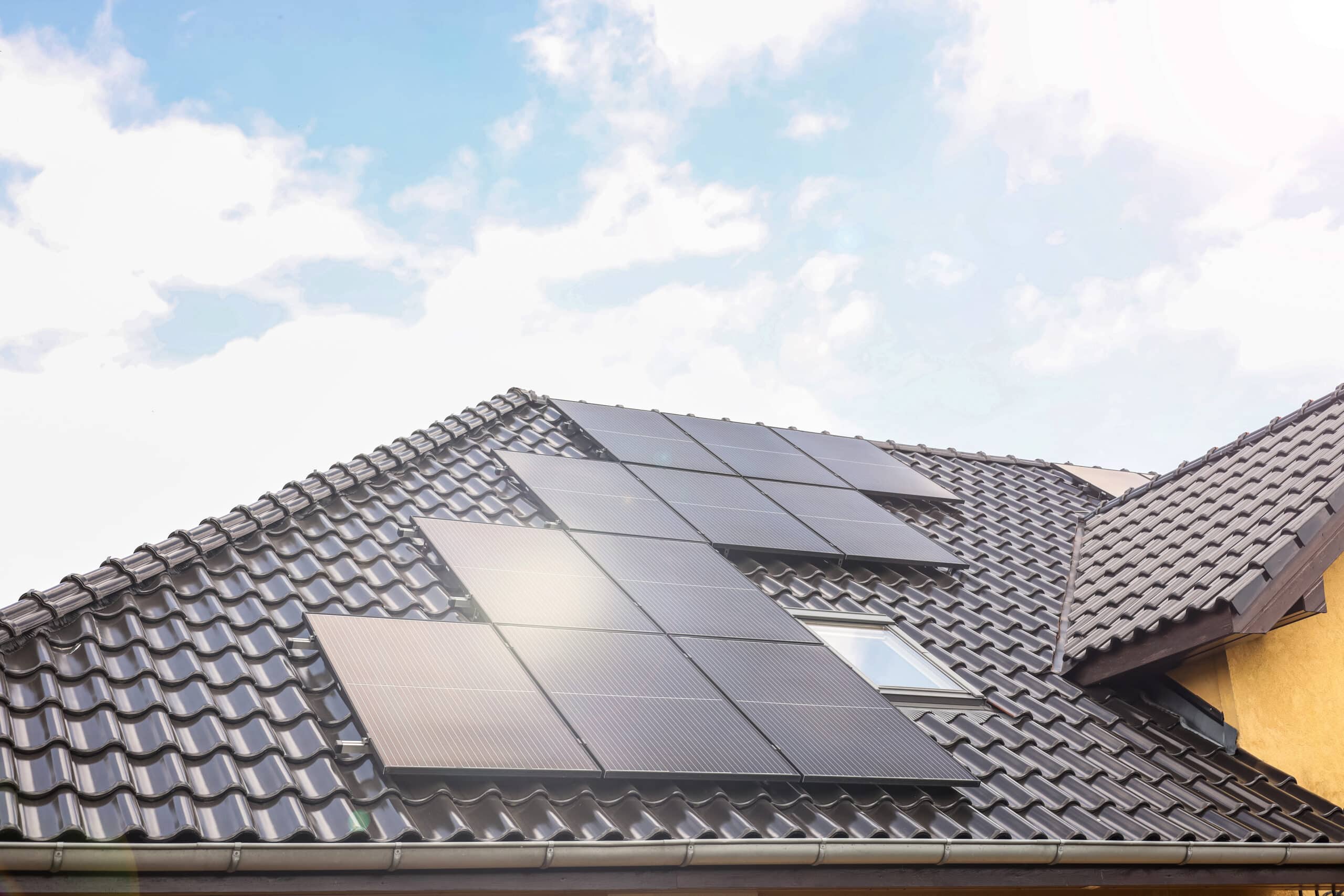 Calculating Potential Savings and Revenue
One of the most critical aspects of selling solar energy back to the grid is understanding the potential savings and revenue it can generate. We'll delve into the process of estimating energy bill savings based on self-consumption, energy offset, and tariff rates. Furthermore, we'll explore how solar energy producers can evaluate revenue by monitoring energy credits earned from exporting surplus electricity.
Advantages and environmental impact
In this section, we'll highlight the numerous advantages of net metering, emphasizing the financial benefits, energy independence, and grid stabilization it offers. Moreover, we'll stress the positive environmental impact of contributing clean solar energy to the grid, helping combat climate change and reduce dependence on fossil fuels.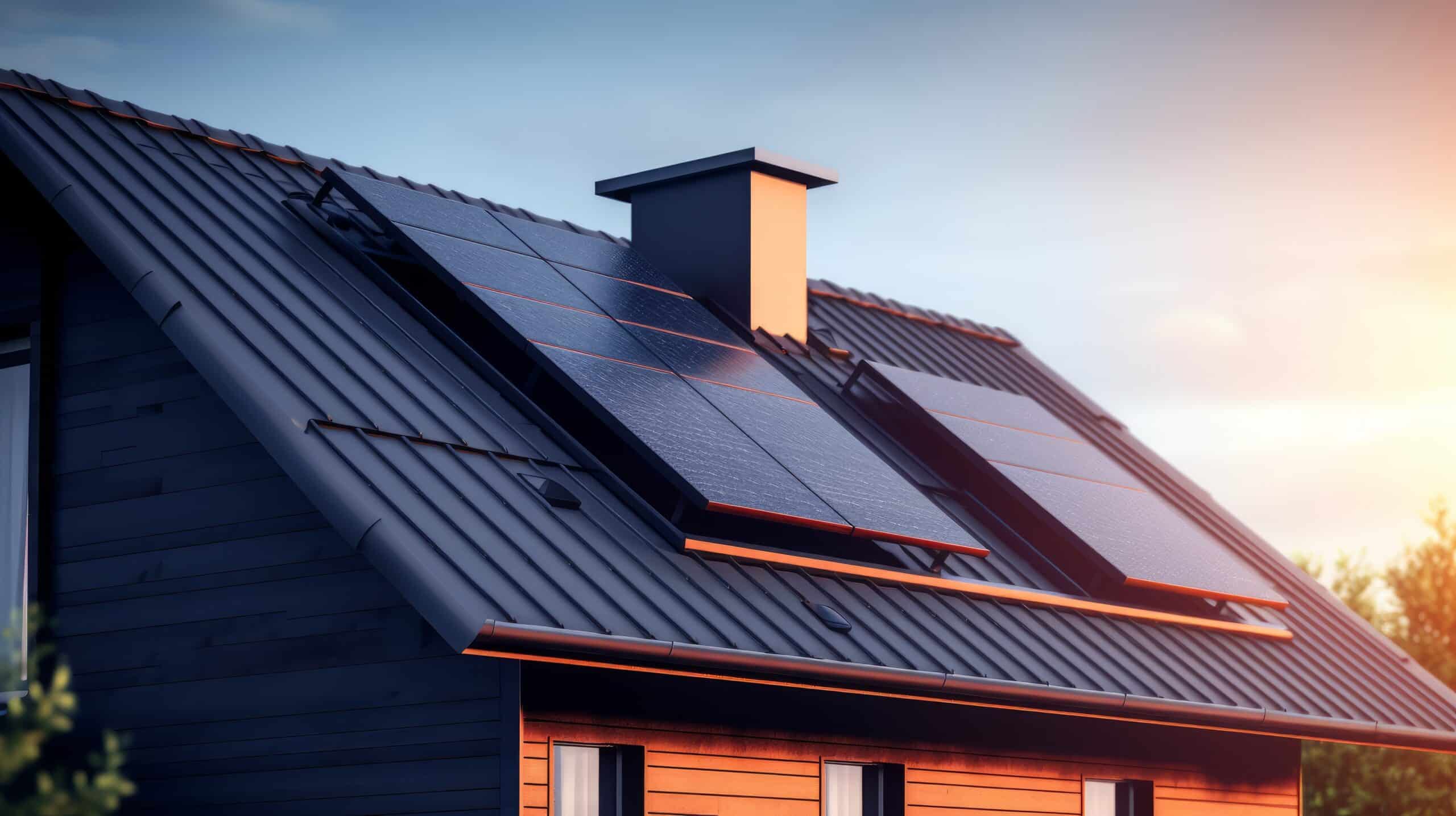 Steps to start selling solar energy
To become a solar energy producer, one must take specific steps, from installing a suitable solar energy system to contacting the local utility company to register for net metering. We'll provide a comprehensive guide on navigating this process to ensure a seamless transition to selling solar energy.
Step 1: Solar Assessment and System Design
Engage a reputable solar panel installer for a site assessment and a customized solar energy system design tailored to your property's energy needs.
Step 2: Financing and Incentives
Explore financing options and government incentives to offset installation costs, making solar energy more accessible and financially viable.
Step 3: Solar Panel Installation
Schedule your solar panel installation to ensure optimal energy production and efficient grid interconnection.
Step 4: Contact the Local Utility Company
Inquire about the net metering program and submit the necessary paperwork to participate in the arrangement.
Step 5: Monitor and Utilize Energy Credits
Regularly monitor your solar energy system's performance, and utilize energy credits earned by exporting excess energy to the grid to offset future electricity consumption.
Future of solar energy and grid interactions
There are numerous chances for companies and homeowners to embrace sustainability, save energy expenses, and contribute to a better future by selling solar energy back to the grid. We can all work together to harness the power of the sun and become forerunners in creating a cleaner and more resilient energy landscape by comprehending the procedure, looking into solar energy possibilities, and collaborating with reputable solar panel installers. So let's begin the process of producing solar energy and embrace a better, more sustainable future.
Businesses and homeowners have a wide range of chances to embrace sustainability, save energy expenses, and contribute to a cleaner future by selling solar energy back to the grid. We may harness the power of the sun as a group and lead the way in creating a cleaner, more dependable energy landscape by comprehending the procedure, looking into solar energy possibilities, and collaborating with reputable solar panel installers. In order to embrace a brighter, more sustainable future, let's start the process of becoming solar energy producers. Contact us today to learn how we can help you with any queries you may have.