Book your FREE home energy assessment
Improve your homes efficiency

Save hundreds on energy bills
No Obligation
Contact our team today to book your no obligation survey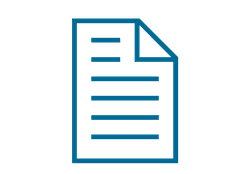 Free Quote
We will complete a detailed survey and leave you with a quote.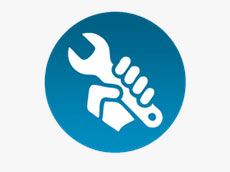 Work around you
Working around you we arrange a date and time for your install.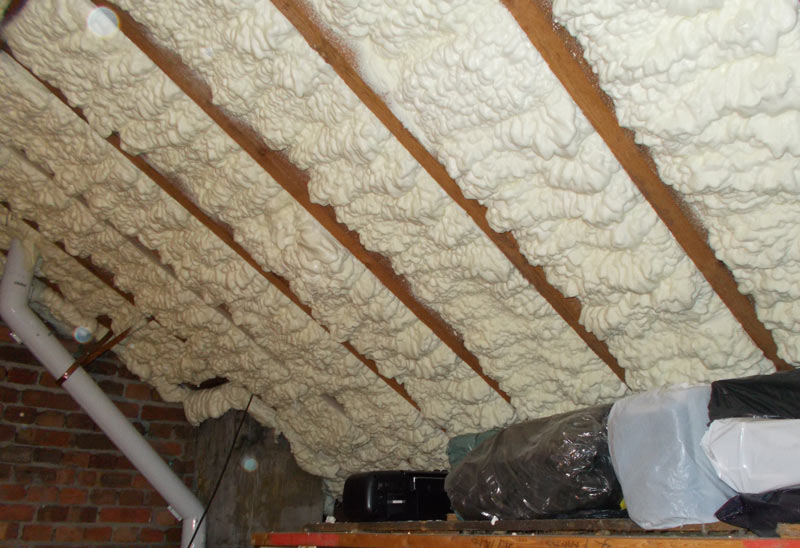 Loft Insulation
The LAPOLLA Insulation System is a flexible spray foam insulation that expands, completely filling all cavities and voids creating a fully sealed building envelope. Our insulation system eliminates air leakage whilst providing energy savings of up to 45% when compared to conventional methods.
LAPOLLA Spray Foam Insulation is the most certified on the market having received European Technical Approval and British Board of Agreement Approval (BBA 13/4990) (BBA 15/5248) (BBA 14/5095).
Lapolla Spray Foam Benefits
SAVES MONEY & ENERGY
Installing spray foam insulation will help save you and your household money every year. The spray foam will seal air within the property and help prevent heat loss; this will make it cheaper to warm your home in the winter and help you save money every year. If you wish to sell your home in the future, buyers will find buying your property with a more attractive option. The savings begin immediately upon installation.
COMFORTS

As our spray foam insulation is installed, you will find that your home is more comfortable than ever before. Drafts will be a thing of the past as they will be eliminated in your home. The seal created by the spray foam installation will help reduce cold and hot spots within the home as gaps are closed. This contributes to an even temperature within your property. If your home is near a noisy area, you will not have to suffer anymore as the spray foam seal will help reduce the effect of noise.
PROTECTS
Lapolla's AirTight spray foam insulation has many protective benefits for the home. It restricts air movement, which stops moisture accumulation so that the possibility of mould growth is less likely to occur. A huge benefit of spray foam insulation is that it helps deter pests from entering your home. Once the spray foam has solidified, pests of all kinds will find it difficult to enter your home through the now sealed areas.
MANUFACTURER LIFETIME LIMITED WARRANTY*
All spray foam installations are carried out by Lapolla / AirTight licensed installers.
*See manufacturer guidelines and requirements.
HEALTHIER
Many illnesses like asthma and allergies are often caused by airborne pollutants such as dust, dirt, carbon monoxide and many more. By choosing spray foam insulation, your home will be sealed from a wide range of pollutants in the air. Many customers notice a positive difference in their health after installation.
RECLAIMS SPACE
Current guidelines recommend up to 10 inches of insulation in your loft. This is usually added to the ground, rather than the roof line, which results in the loss of your storage area, due to not being able to refit floor boards after installation. By implementing spray foam insulation to the roof line, you regain the lost 10 inches, thus increasing storage, height and practicality. Reclaim your loft space!
STRENGTHENS
Spray foam insulation can help support the overall structure of your property. This is dependent on the application and thickness of the spray foam on installation.