Centrica, the parent company of British Gas, announced a record profit of £3.3 billion the previous year. This comes at a time when many homes in the UK are struggling to pay their heating bills. The newest profit number is three times greater than the energy company's 2021 earnings of £948 million, and it also beats the previous greatest yearly profit of £2.7 billion, which was reached in 2012.
Excluding its sold Spirit Energy operations, the group's underlying earnings increased to £2.8 billion, a considerable increase over the previous year's £392 million. The increase in revenues can be ascribed to rising energy prices, with both oil and wholesale gas prices reaching new highs following Russia's foray into Ukraine. Regrettably, rising energy prices have worsened the UK's cost of living crisis.
Centrica's British Gas retail subsidiary, known as British Gas Energy, produced operating profits of £72 million, according to its financial reports. This statistic, however, marks a 39% decrease from the prior year.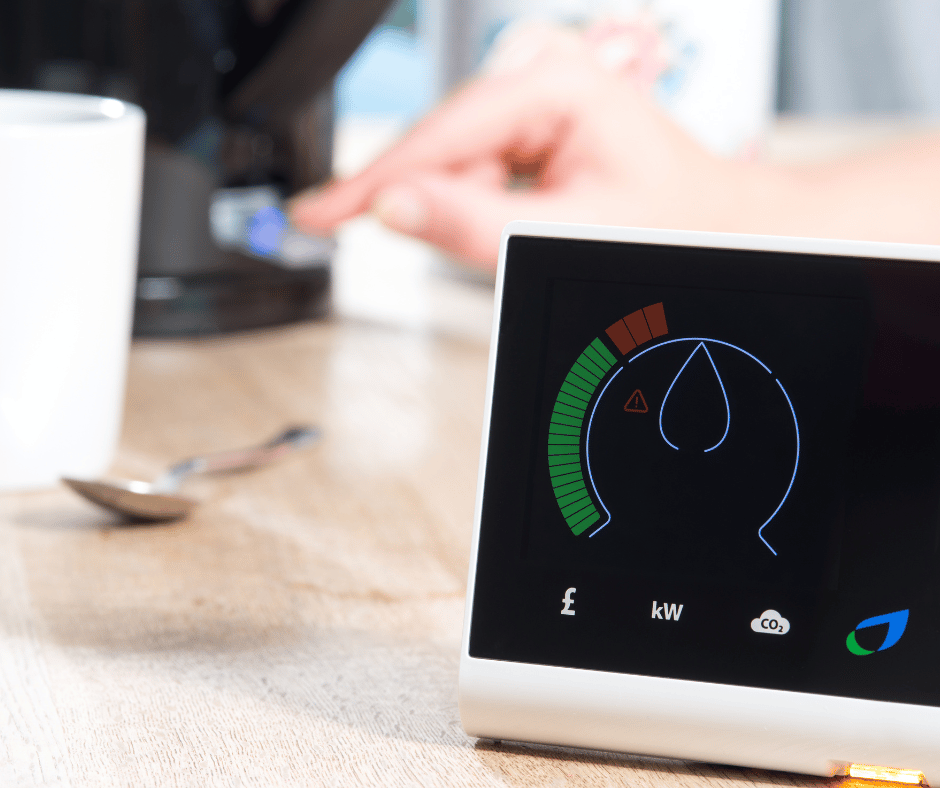 The earnings haul for last year comes as outrage increases over the sector's recent run of enormous profits and rising calls for higher windfall taxes.
Last year, Shell's profits jumped to £32.2 billion ($39.9 billion), while BP's profits reached a record $27.7 billion (£2 3 billion).
These figures come after British Gas were criticized for using debt collectors to install prepayment metres in the homes of vulnerable customers who were struggling financially. The uproar prompted Ofgem to begin an immediate investigation, which resulted in Centrica being forbidden from forcefully installing prepayment metres.
Centrica said it was "extremely disappointed" by the pre-payment meter allegations over the tactics used by the debt collectors it employed, adding: "We immediately took action to address this and are completing a thorough independent investigation."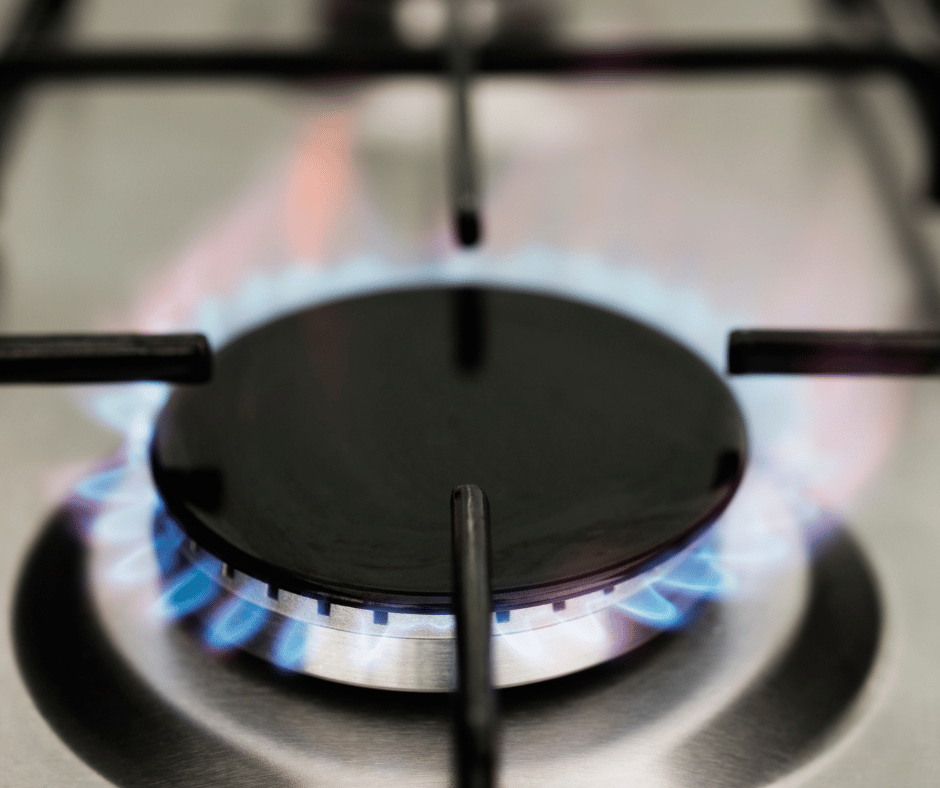 Unite union general secretary Sharon Graham said: "British Gas owner Centrica has been coining it in from our massive energy bills while sending bailiffs to prey on vulnerable consumers the length and breadth of the country. These energy companies are showing us everything that is wrong with the UK's broken economy."
"Rishi Sunak should get a grip – pull the plug on rampaging energy profiteering, impose a meaningful, tough windfall tax and give the NHS a pay rise with the proceeds."
Centrica reported that it paid about £1 billion in taxes on its 2022 profits. But, the company also announced that it will raise its share buyback scheme by an additional £300 million and deliver a full-year dividend of 3p per share to its shareholders.
Ed Miliband, the Labour Party's opposition climate minister, blasted the government and promised a "real" windfall tax on energy businesses. He tweeted: "It cannot be right that, as oil and gas giants rake in the windfalls of war, Rishi Sunak's Conservatives refuse to implement a proper windfall tax that would make them pay their fair share. Labour would use a real windfall tax to stop the energy price cap going up in April."
Meanwhile, IPPR, the UK's major progressive think-tank, contended that Centrica's profits are "undeserved". "These scandalous profits are undeserved and come directly from the pockets of bill-payers," said Dr. George Dibb, director of IPPR's Centre for Economic Justice.
He also said "We all know that wholesale energy prices have been sky-high for the past year, but that's no reason that gas suppliers should be making higher profits on the back of higher bills. These profits, which are then being transferred directly to shareholders via buybacks and dividends, are a direct transfer away from bill-payers during a cost of living crisis. It is time to introduce a tax on share buybacks and use those revenues to support public services."